In this rapidly growing industry of fiber set designs, fiberglass wedding stages, venue designing and every bric-a-brac of bespoke fiber creations, Set Design Company (SDC) is your one-stop destination for all B2B fraternity for wedding mandaps, film city setups, theme park accessories and decorative items for events. We believe in quality and quality always meets excellence. And that's how we are known in the industry for bringing customer satisfaction through quality, excellence and commitment.   
We, being the leading fiber crystal wedding mandaps, setups and accessories manufacturers situated in Bangalore, India, serve the best fiber décor props around the globe.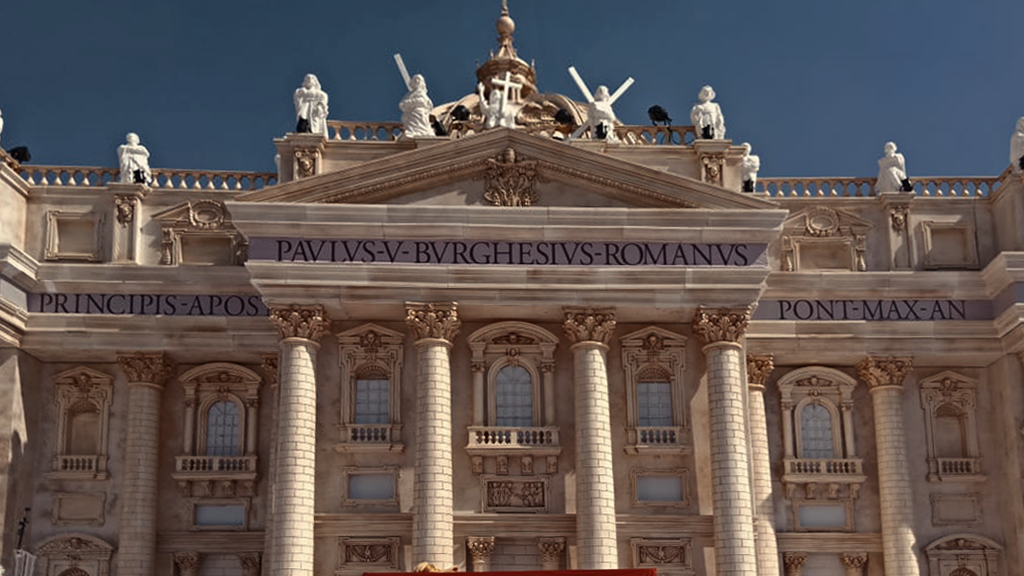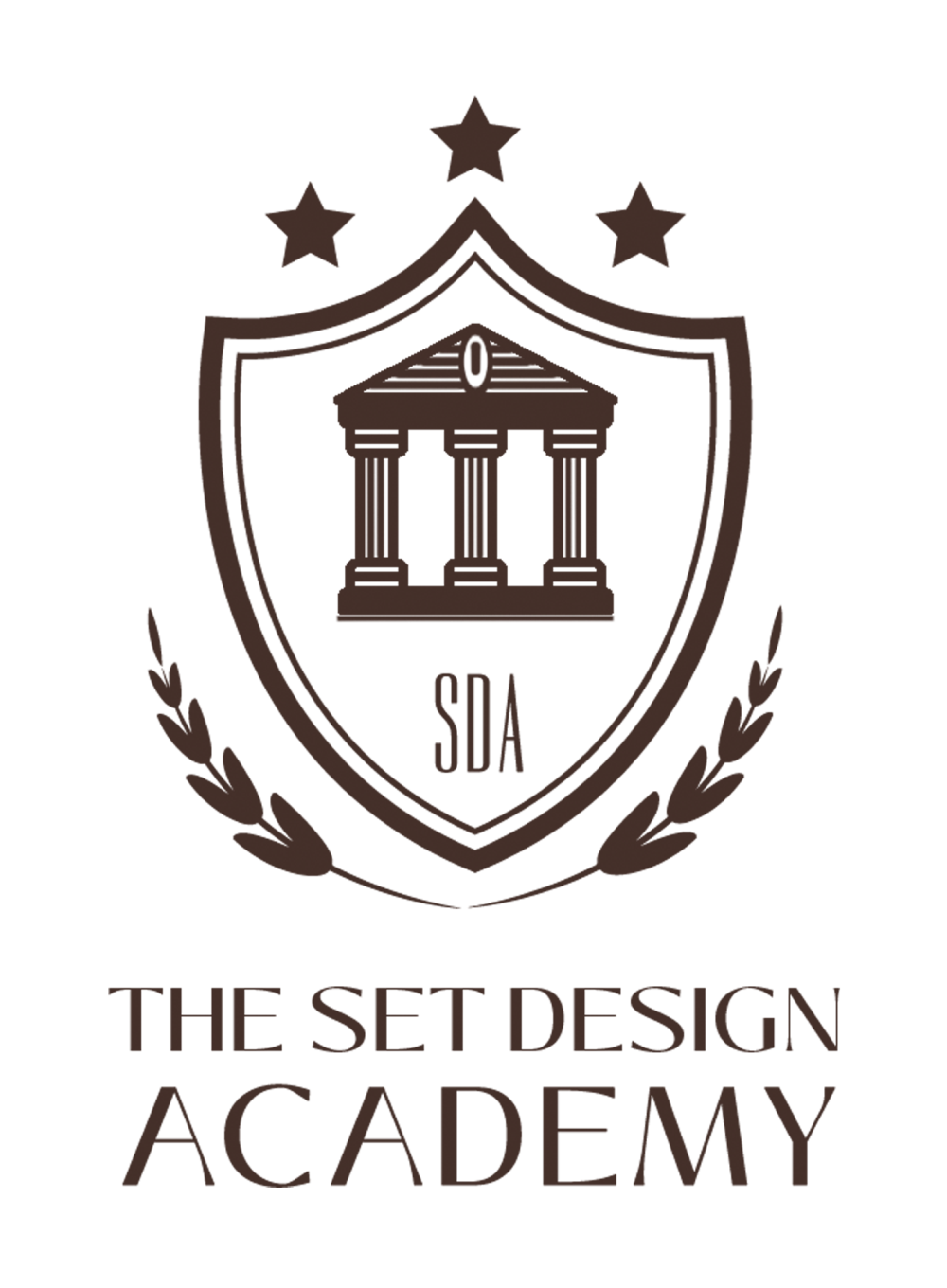 Everyone loves wedding ceremonies, film shootings and events for the simple fact that they are so colorful and there's always so much happening around. We have realized that people lay so much stress on the bigger elements of décor like the mandap, lighting, seating and so on. Read through our various blogs and find out how we make events more colorful & lively with fibre crystal setups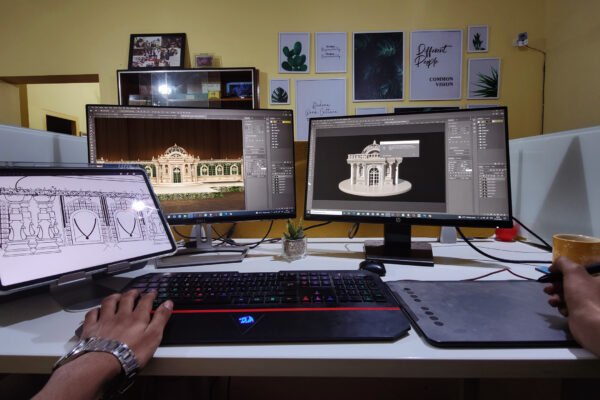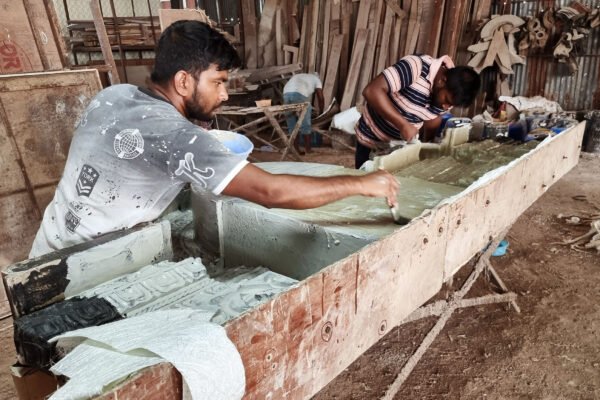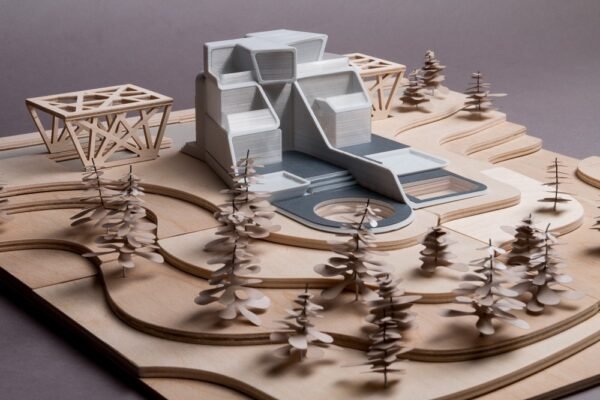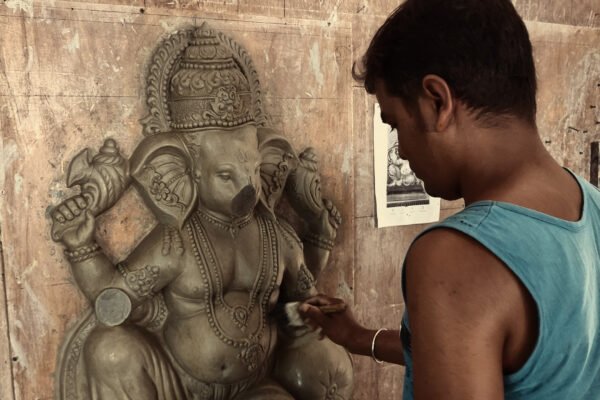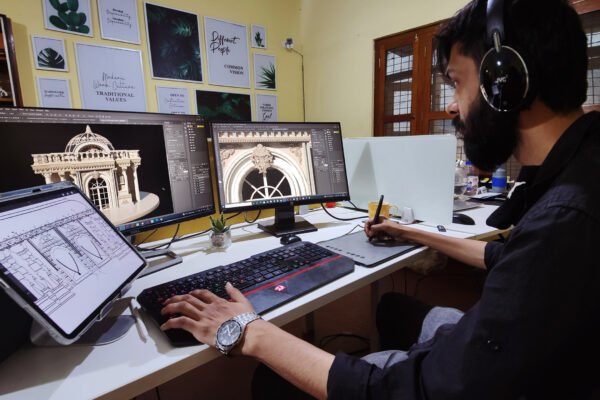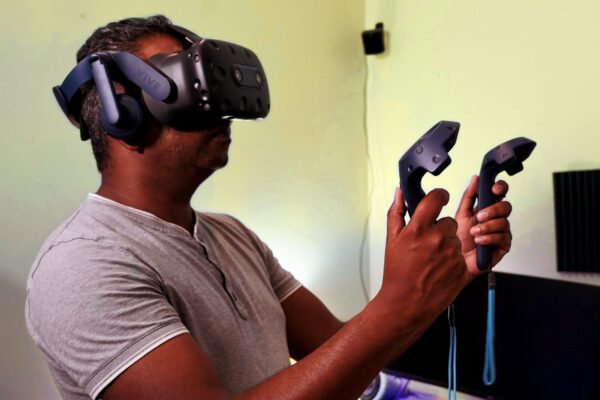 We strongly believe that happy champions make happy customers. And that's why we provide our champions with a dynamic environment, right tools and state-of-the-art techniques to make their journey full of fun and amazing learning experiences. If you are passionate about your work, explore opportunities to grow with us.
Proficient in AutoCAD, SketchUp, 3Ds Max, Illustrator, or other design programs.- Creative talent, imagination, and eye for design.- Communication and presentation skills.- Experience in designing traditional south Indian mandaps as well as contemporary sets. From a Wedding background.- Visual Merchandising is a must.
3D Modelling, Animation • Understanding of AR, VR applications pipeline • Good experience of working on 3DS Maya, Max, Autodesk, Blender and any other 2D/3D modelling software • Tech background in education is preferred but not necessary. • Project management • Client interfacing